Hello everyone it's me Usama Rauf and I am a bike lover person.
I have open this blog to share all those bike knowledge with you all.
And now talking about what kind of content you will get in my blog is that you can get every type of knowledge about the bike in this blog.
Here I will be selecting and listing the best bike in every price range.
And here you can also find the reviews of different bikes in very deep and you can buy the perfect bikes for your needs.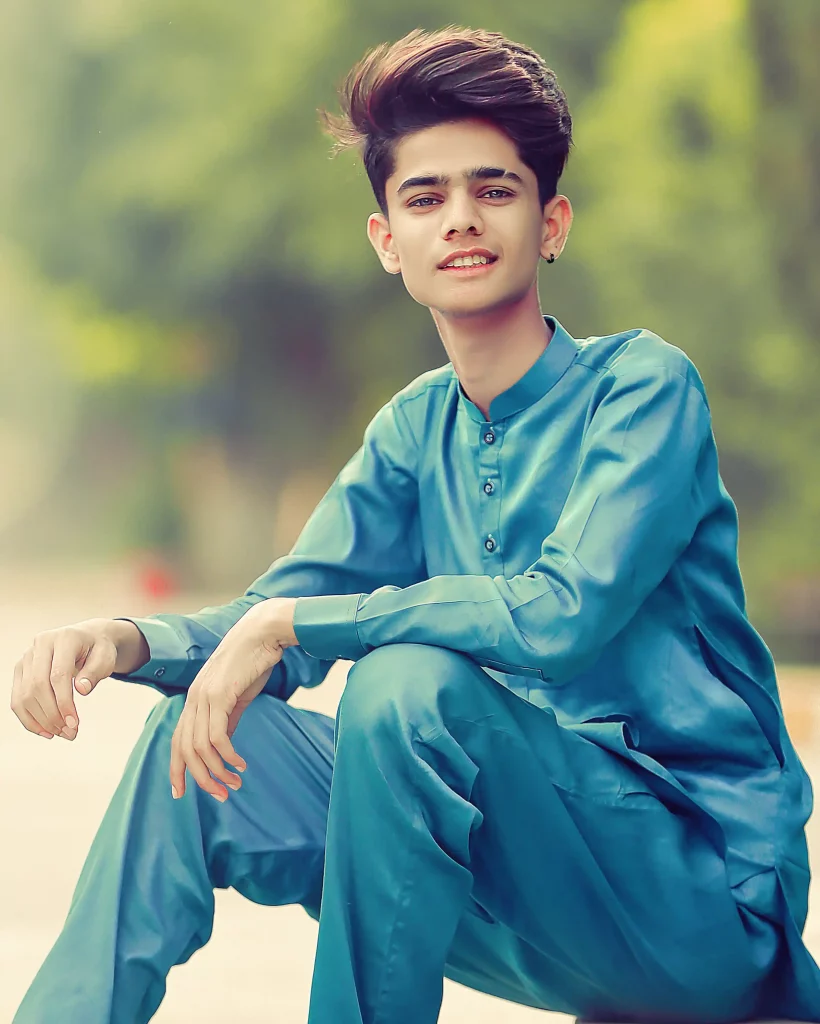 If I have has to tell you in normal words then it is a website that is based on bike review and it's the product. in bestbikegreeks you can find different articles regarding different topics of bikes and if you are planning to buy a bike and you are on a budget then we have different articles for the different bikes in different price segmented
Now if you have any kinds of doubts' confusion or any kind of misunderstanding regarding our blog then please feel free to contact us.
You can easily contact us from the contact us page of our blog.
Thank you